OFFICIAL EMBROIDERED PATCHES
Crew Dragon astronaut patches
Collect the mission patches for the first seven operational SpaceX Crew Dragon missions.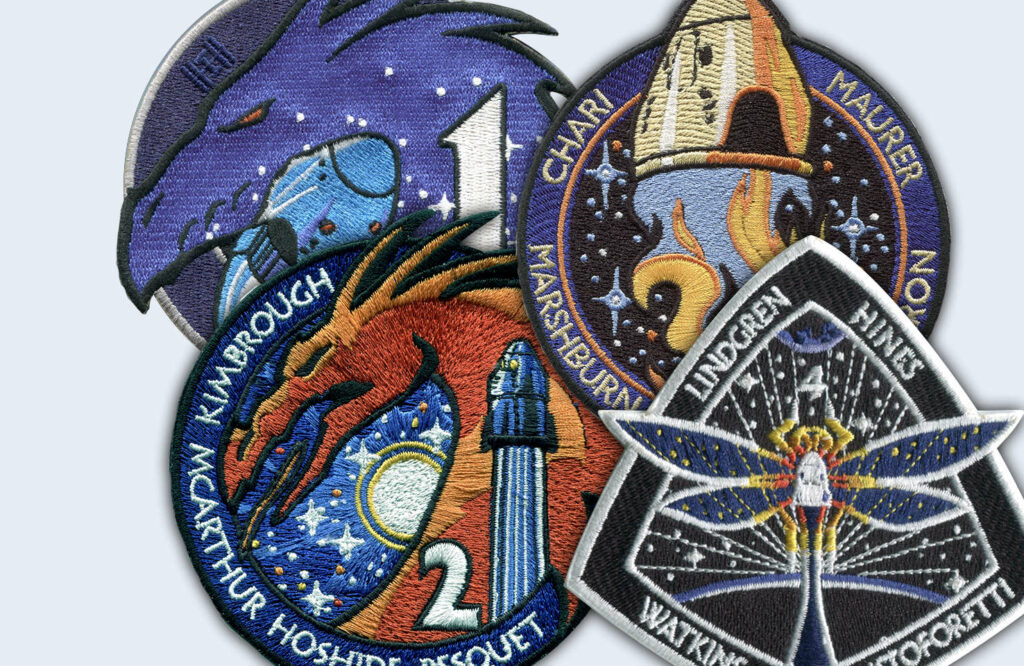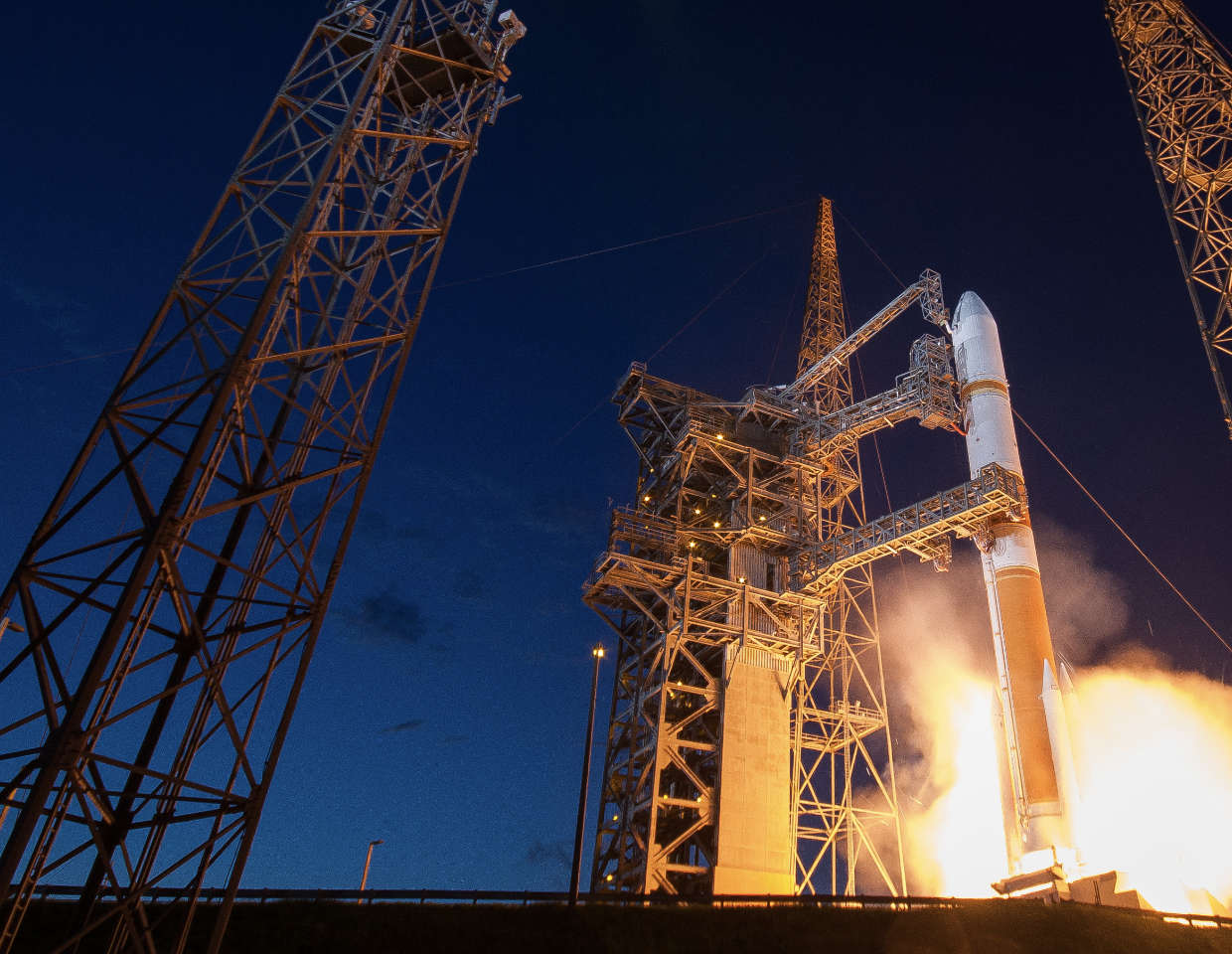 SPACE BOOKS
Launch Photography
See the space program through the stunning images of award-winning space photographer Ben Cooper.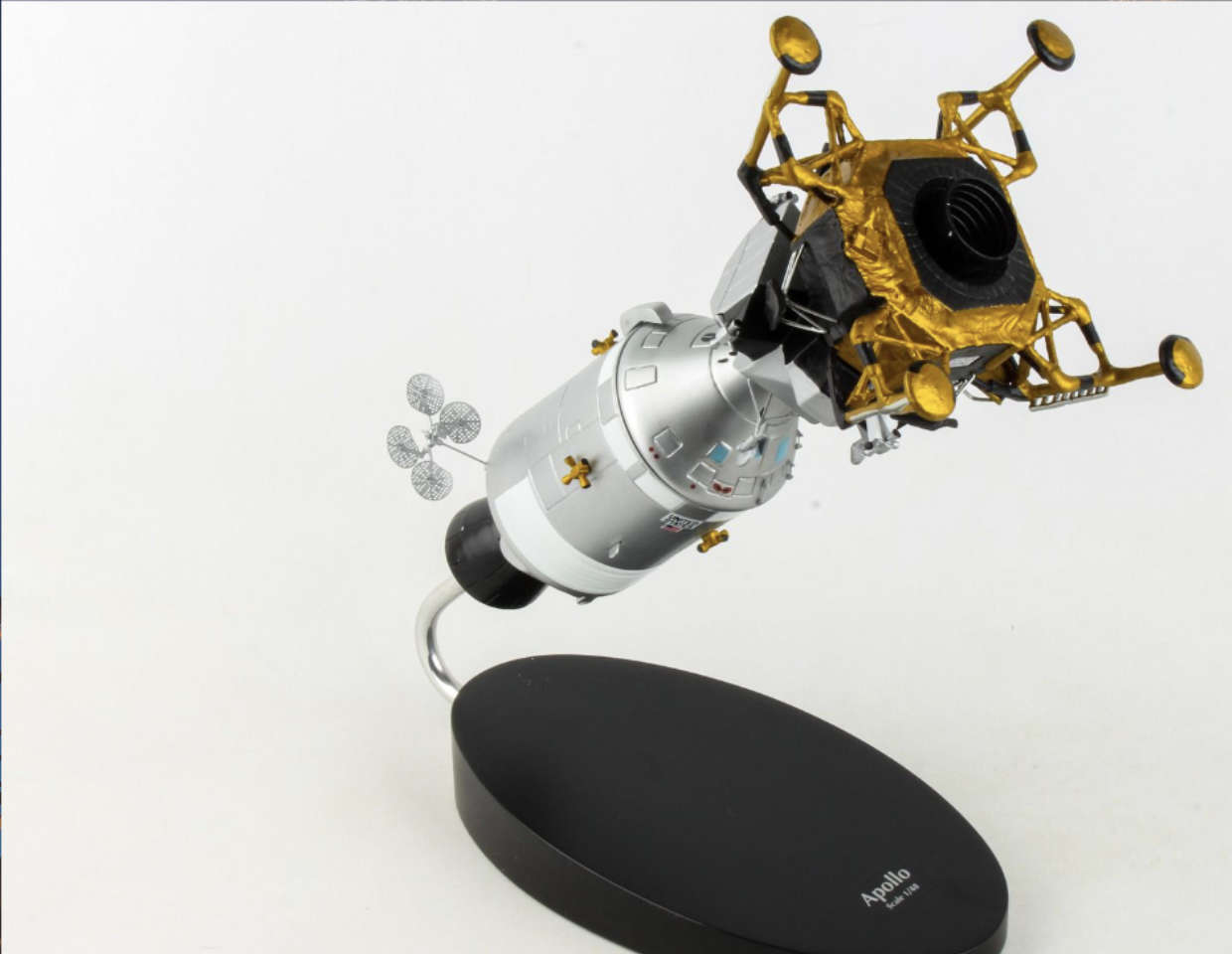 SPACE MODELS
Spaceships scaled for your shelf
Rockets and spaceship models perfectly scaled for display on your shelf or desk.